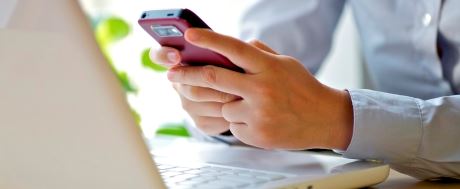 How can we help? Contact us for more information.
If you'd like to speak to us, you can find the telephone number of your nearest office or local media/press contact by selecting one of the buttons on the left.
If you wish to send us a message, completing the form below wil help us direct your enquiry to the right person.
Looking for a career with Frazer-Nash?
Full details on a career with Frazer-Nash and how to apply can be found on the Careers section of our website.
If you want to send us a speculative CV and covering letter, or to find out more about Frazer-Nash and what we do, you can email cv@fncaustralia.com.au or cv@fnc.co.uk