Strengthening national security
In an uncertain world, we contribute to national security in a huge number of ways.
Harnessing digital technologies
We're helping our clients wrestle with the challenges and opportunities of an ever-accelerating digital revolution.
Helping to manage resources
We work with our clients to develop strategies, manage safety, improve through-life performance, optimise availability and reduce risk.
Energising society
We're working with our clients and partners to ensure power is generated and distributed to everyone who needs it.
Enhancing mobility
We support moving people and goods around and between the big cities of an increasingly urbanised society.
Creating a low carbon future
We're helping our clients develop and adopt innovative low carbon technologies to make the world a more sustainable place.
Delivering value
Enabling governments save time and money when public spending is under huge pressure.
Safer, smarter buildings and cities
We're applying our know-how in security, cyber, information systems, safety and resilience to help make the world a safer place.
Our latest news
The Frazer-Nash Photo Competition 2019
For our annual photo competition, we asked our our employees to show us how creative they are. We know that they're great problem-solvers – but they're also great photographers. Click on the film below to see a selection of the very best pictures! ...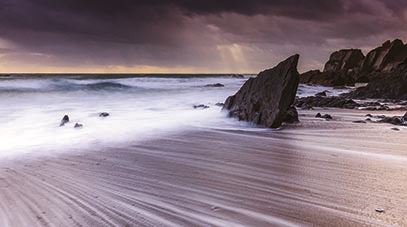 Great people. Great careers
New Year... new career?
With a blend of world-class capabilities like no other, Frazer-Nash is an exciting place to be. We have some of engineering's most talented people working for us. They're doing what they love the most - solving our clients' problems and adding real value.