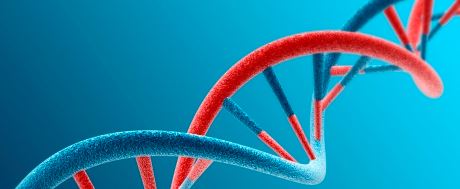 Frazer-Nash has a successful track record in health and medical engineering, from concept generation, through design analysis to delivery of working prototypes. Combining the design and problem solving skills of engineering with medical understanding and unmet clinical needs, we provide solutions to real-world problems.

Diverse health and medical engineering capability
Our diverse engineering capability is well matched to the demanding multidisciplinary requirements of our clients. Using our advanced modelling and analysis techniques we help clients improve processes, adding value through time and cost reduction in health care product development and manufacture. Our health and medical engineers can reduce the time needed for prototype design and development. With our knowledge of the health sector coupled with our expertise in engineering, we are ideally placed to help clients prepare tenders for funding applications.
Our skills and services
Design

Concept design and innovation
Mechanical system design
Structural design and analysis
Process optimisation

Analysis

Dynamic analysis
Noise and vibration
Control system design
Software development
Fluids and heat transfer

Project Support

Programme management
Safety and environmental
Reliability and maintainability
Supportability engineering
Risk management

Systems Engineering

System requirements
Decision support
Cost-capability assessment
Concept studies
Technology development