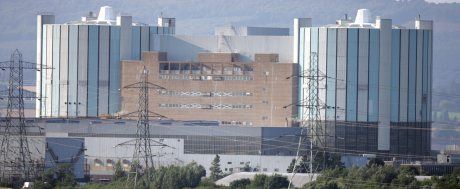 For over three decades Frazer-Nash has been providing clients across the nuclear industry with comprehensive lifecycle support. This wide-ranging expertise means that we are well positioned to support clients throughout the decommissioning phase.
Delivering best practice in decommissioning
Renowned for our work in the UK nuclear sector, we deliver best practice to clients through our advanced technical capability and diverse industry experience. Our expertise in Safety Case development together with our technical analysis and decision making techniques ensure that the projects we are involved in are truly optimised towards client requirements. Clients rely on us to assure that their projects meet all safety critical and environmental regulations throughout nuclear facility decommissioning and clean-up.
Our skills and services
Safety Case development
ALARP assessment
Engineering substantiation (structural / fluid)
Requirements capture
Asset management
Radioactive waste management
Radiological protection services
Waste management and disposal
Multi-criteria decision analysis
Environmental audits
Failure mode and effects analysis
Letters of compliance
Obsolescence