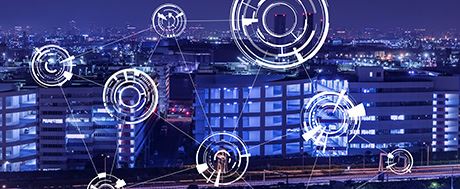 Software and modelling projects often need to be maintained over a significant amount of time. During this time, the original requirements of the application may change, and features may need to be added, removed, or factorised out to expose common functionality for use in other applications. We manage large and complex software projects, using our application life cycle expertise to facilitate continuous improvements.
We can offer you:
Advice on how to continue to support your software
A range of different development paths for existing applications
Detailed quality assurance and development validation processes
Long term support
We work with our clients to continue to develop long-lived existing software packages. These packages have often been designed using a specification and technological implementation that is no longer valid.
We can aid you with your ongoing software maintenance projects, providing advice on how to develop existing applications. Our engineers are able to convert existing applications from one programming language to another, or redevelop the application for use on another operating system. We can advise you on an optimal development path, which will mitigate obsolescence issues and ensure long-term sustainability, and can factorise out functionality, so it can be used by other applications or within other services. Throughout the redevelopment of existing applications we follow a rigorous quality assurance program, including unit testing, functional testing and integration testing, to ensure that the application remains stable at all times.