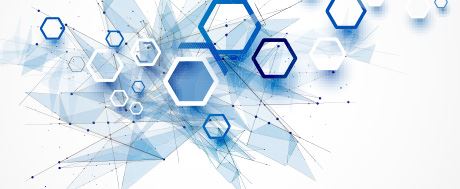 In many situations, off-the-shelf tools do not provide complete solutions to specific data analysis problems. We have developed models and analyses that are tailored to our clients' requirements. Our solutions provide high precision results, using bespoke implementations.
We can offer you:
Leading-edge statistical data analysis
Tailored simulations to meet your fidelity requirements
Optimised software packages for specific operating systems
Continuing support and development of your analysis and simulation software
We have a comprehensive understanding of statistical modelling and data analysis. Combining these fundamental principles with physical descriptions and engineering expectations, we deliver highly optimised solutions. We deploy our expertise across a wide range of different market areas, providing modelling and analysis of large-scale complex systems.
We provide advice on the possible software frameworks that will best suit your specific requirements. Using industry standard products and a range of different programming languages, we perform simulations and analyses that combine technological elements to produce final results, together with a detailed assessment of statistical and systematic uncertainties. This enables you to produce informed conclusions and focus future investigations in an efficient manner.