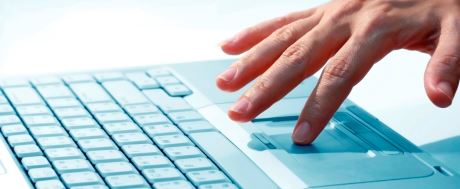 It's easy to apply for a Frazer-Nash vacancy, you're just a small step away from the perfect career that's filled with opportunity.
Finding the perfect opportunity
If you're ready to take the next big step in your career and feel that you would be an ideal candidate for a position at Frazer-Nash then have a look at our Vacancies page. You can view all vacancies or you can search by location and/or industry. Click on the job titles to read the full job description and requirements.
Applying for a vacancy
To apply for any of our current vacancies you will need to complete our application form, which can be found underneath the requirements section for each vacancy, and email it along with your CV and covering letter to our HR department at cv@fncaustralia.com.au.
We like to measure the success of our advertising along with the relationships we have with our recruitment agency partners and would value your feedback.  Please include in your application where you heard about FNC that has prompted you to apply for a position.
If you'd like more information about a particular role before you apply you can contact our HR department by emailing cv@fncaustralia.com.au, or
by phoning +61 (0)3 9037 2200.
Graduates: become a part of Frazer-Nash - how to apply
The graduate application window for 2020 is now closed. Thank you to all that applied.
Please check back regularly for your next opportunity to apply. To keep up to date with our latest news you can follow us on LinkedIn or Twitter. 
Speculative CVs
If you can't find a specific vacancy on our site but still feel your skills would be suitable for Frazer-Nash, then simply email your CV with a covering letter to our HR department at cv@fncaustralia.com.au. We look forward to hearing from you.
Recruitment agencies
We do not accept candidate applications from recruitment agencies submitted via this route. If you are a recruitment agency and would like to be considered for our preferred suppliers list please visit our Agencies page for further information.