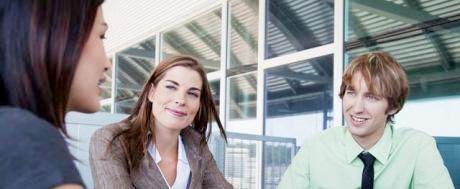 We are looking for talented people who can help us make a difference. The people who work at Frazer-Nash thrive in an environment where they are presented with challenging problems to solve. Frazer-Nash is the opportunity to launch your career and work alongside experienced professionals who are willing to share their knowledge and support your development.
Expand your potential
A career with Frazer-Nash means you will be given guidance from the best engineers from day one. We will always encourage you to think outside the box, helping you to develop the essential problem solving skills that engineers need. You will be given the opportunity to work directly with clients on-site which will help you to expand your breadth of experience.
You will be involved in diverse industries as we want you to expand your potential by developing wide-ranging skills. This is what makes the job exciting, you will always be working on new things and will always be able to contribute your creativity to make an impact on high-profile projects. This experience will help you to shape the perfect career.
Become a part of Frazer-Nash
At Frazer-Nash, we're always on the lookout for talented individuals to join our company. If you are an undergraduate studying a engineering, mathematics or physics degree and would be interested in a role with Frazer-Nash please contact us on cv@fncaustralia.com.au
For our application form (click here).